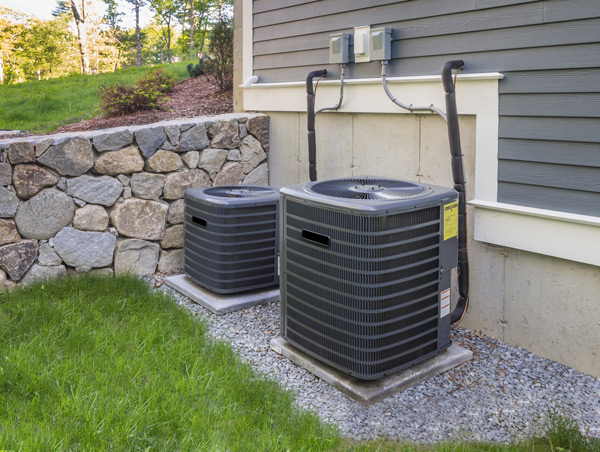 The popularity of energy efficient homes shows no slowing down. Commercials for efficient HVAC, water heaters, windows, and most of all solar panels have been gaining ground in our neighborhoods. There are different programs available from buying it outright to leasing it with little or no down. As attractive as it sounds, here are the four questions a homeowner should ask contractors before signing the dotted lines.
What is the total price over the life of the contract?
What are the tax consequences?
How will this affect the sale of my property should I want to sell it?
Do I have a rescission period if I get cold feet?
Doing your due diligence will save you from having buyer's remorse in the end. Ask these 4 questions and demand full transparency to protect your investment which is your home.