Sounds scary doesn't it? An escrow company who is able to process your short sales for free. When was the last time you had extra service for free?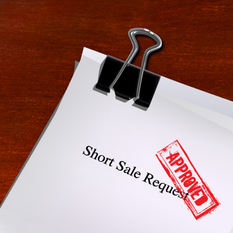 We know it doesn't happen often. At Outlook Escrow Inc. we are unique in that we have a separate salaried short sale staff. For us, processing your short sale is a true loss leader. Yes, no money is made from processing your transaction. Instead, with a high quailty of committed service we prove to earn your business so that in the future, we can do all of your business with that same great level of commitment.
Our business model is one that encourages growth through the service of our clients.
Call us to find out more: 951-222-2600