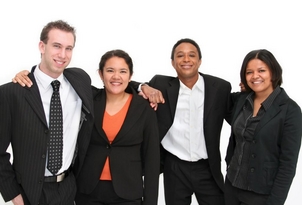 Outlook Escrow Inc. is currently looking for qualified and experienced people to be a part of our team.
Who we are looking for:
Escrow Officer
Escrow Manager
Escrow Assistant
Minimum qualifications:
Must have 5 years escrow experience.
Know FPS systems.
Please contact Doug at 951-710-1660 for full details and for submitting your resume.